Flyers and Posters Design
Leave a great and lasting impression when contacting media outlets,
Masar Tv provides professional flyer design services. Flyers and Posters are a great way to advertise for an upcoming event for your company or band. Masar productions can work with you to create an appealing design that will catch people's attention and give them the pertinent information they need. A professionally designed flyer is a classic way to get the word out. A flyer or poster should be eye catching with a compelling message for effective distribution.
To get start with your flyer or poster, follow the instructions bellow. If you have any questions you want to ask before working with us, please call/email us here with your inquiry. We're standing by to answer any questions you might have.
Just choose a package, make a purchase and one of our graphic designers will contact you immediately. The first step is to talk about your vision of the design concept. We'll discuss basics to really get a feel of what you'd like to express through the flyer or poster. No matter what is the style of its contents, Masar Tv will work with you to develop an expressive art concept! If you don't have any ideas, that's okay we've got you covered, when you give our designers the most freedom, they often do their best work.
We typically return a first design proof within 3-5 business days once your request is submitted and we have all of your materials.
Frequently Asked Questions
---

Flyer/Poster | Pricing
Starting at $99
Price do not include printing.
Flyer/Poster
1 Panel
Front Design

Back Design

Delivery 3-5 days
Flyer/Poster
2 Panel
Front Design

Back Design

Delivery 3-5 days
Please note that these prices don't include printing costs. If you need help obtaining printing, please visit our CD duplication service.

Flyer / Poster | Front Only
Starting at $99
Price do not include printing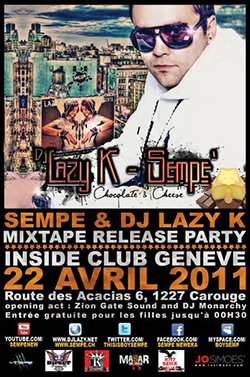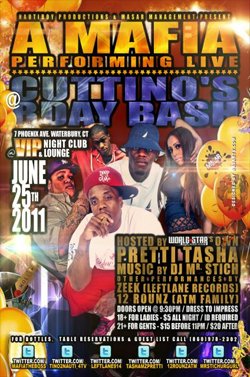 Flyer / Poster | Front & Back
Starting at $149
Price do not include printing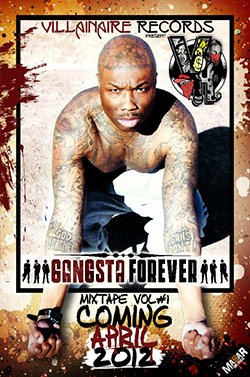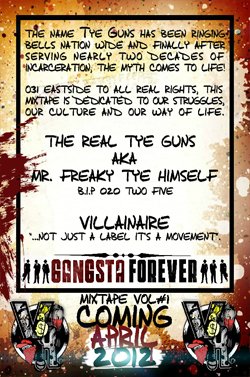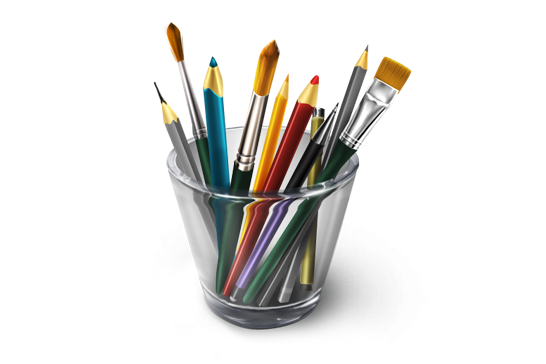 All our Flyers and Poster design include:

Quick Turnaround
Our graphic design service combines fast turn-around, great prices and professional quality.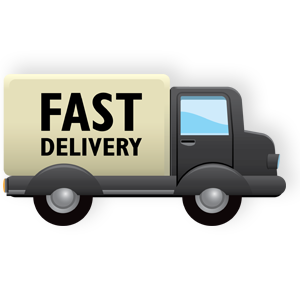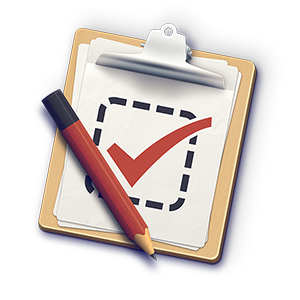 Quality control checks
Once your artwork is ready, and before emailing it to you, we'll always make sure that the following attributes has been assigned:
2mm bleed (5mm for booklets)
Crop and bleed marks included
Fonts outlined, text no smaller than 5pt
All colours converted to CMYK

FTP Upload
We offer an easy FTP File Upload site for your convenience. Files can be accessed immediately once uploaded.