Video Productions
Get Your Music Video Done Professionally
Masar Tv offers video production services that can help you through every phase of your project. We do it all, from creative concept development, scriptwriting, shooting, editing, musical scoring, color correcting to final output. We've worked with a wide variety of project genres, including live concerts, fundraisers, non-profits, music videos, documentaries, training videos, commercials, infomercials, and weddings. No matter how big or small your budget, or how clear or vague your vision is, we will work with you until you are completely satisfied.
EQUIPMENT
Panasonic GH4, Metabones Speedbooster, DSLR Canon 60d camera, Canon HV30 camera, Ronin M, Sigma ultra-wild angle 8mm lens, Canon 50mm f/1.8 lens, Canon 70/200mm lens, Sigma 20mm lens, Fish eye lens, 9ft tall Camera Jib Crane, tripods, blue/green screen, camera slider rail, reflector, 3 tripods with 500 Watt lights, etc.
---
---
Director Masar Biography: The rise of a young entrepreneur

Video | Prices
(Editing Included in all packages)
Music Video
Dir./Edited
1 Free Revision

Shot in 1 day

Delivery 3-5 weeks

No Hidden Fees
Music Video/ Green Screen
1 Free Revision

Shot in 1 day

Delivery 4-6 weeks

No Hidden Fees
Video Trailer
Dir./Edited
1 Free Revision

Shot in 4 hours

Delivery 2-3 weeks

No Hidden Fees
Live Show
Dir./Edited
1 Free Revision

Shot in 4 hours

Delivery 2-3 weeks

No Hidden Fees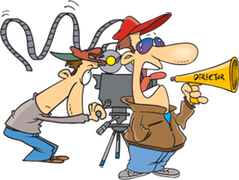 All Packages Include:
Video Directed & Edited by Masar
Guaranteed delivery on Time

Masar | One of the best video directors in NYC
Masar is a Music Video Director who has videos featured on MTV, BET, FUSE & World Star Hip Hop just to name a few. His YouTube channel has Over 4 million views and 4,000 subscribers. Watch All Masar's Music Videos On his Vimeo account.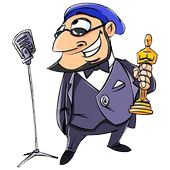 Music Video | Directed by Masar
Starting at $2999
(Editing included)
Heads up! Add a Green Screen scene to your Music Video for an extra $299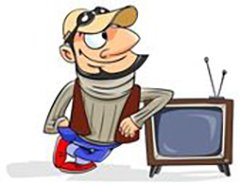 Director Masar | Internationally known
Masar has shot videos in Switzerland, London, France, Monaco, Italy, Milwaukee, Boston, Philadelphia, New York, Long Island, New Jersey and so on. He will go where the job takes him, as long as travel costs are covered.

Masar | Visionary Director
Masar has shot music videos for artists such as: Max B, French Montana, Wu Tang Clan, Sean Price, Ransom, Chinx Drugz, DMC, Chuck D, PMD, Mc Serch, A Mafia, Jr Writer, Dipset West, 40 Cal, Charlie Clips, Tragedy Khadafi, Unkasa, Meeno, Timbo King, 9th Prince, FT, Frenchie, Coke Boys, Lagato Shine (IGT), etc.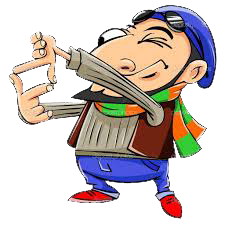 Green Screen | Directed by Masar
Starting at $499
(Only if combined with a music video)
Masar | Specializes in green screen video production.
Whether you're in studio or on-location, Masar can shoot and edit green screen for your project. Masar has extensive experience in producing green screen shoots. Green Screen production can be tricky, and you don't want to leave the task to an inexperienced production team. If not lit correctly, the post-production process will be extremely expensive, time consuming, and maybe impossible. We have experience shooting green screen on a wide range of cameras. Our price includes all the production tools needed for green screen capture, no matter the location.

Fast Turnaround
Since this is affordable, we usually shoot a complete video within a day. Editing the video is a bit of a challenge because this is where the real creativity work begins. Generally we try to have a video edited and finished within 3 to 5 weeks period.

Low Price | High Quality
We guarantee that you'll see every dollar you spend with us up on the screen. We truly do love to create high quality music videos at a fair price.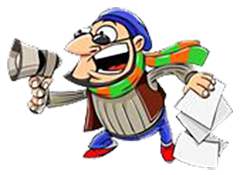 Video Trailer | Directed by Masar
Starting at $999
(Typical duration is around 1'30 minute)
Masar | Specializes in trailer video production
Grab their attention Use it on your home page to entice visitors to stay on your website or on your social media page to drive them to your website. It'll increase web traffic and rocket sales to new heights. This short, fast paced video keeps things moving so the audience stays hooked from the beginning to the very end.