On-Location Photography.
Masar is a New York based portrait photographer specializing in cinematic imagery.
Masar Productions offers photography services. We often provide this as an associated service when working with bands or musicians who need photos for their album art, press kits, poster designs, etc. If you're a band in the area, we like to come catch a live show or two and get some fun live action concert shots!.
To get start with your photo shoot, follow the instructions bellow. If you have any questions you want to ask before working with us, please call/email us here with your inquiry. We're standing by to answer any questions you might have.
Purchase the package that is closer to your budget.
Email the followings to

This email address is being protected from spambots. You need JavaScript enabled to view it.

:
Date and location of the event.
Nature of the shooting (liveshow, portait, wedding, etc).
Name of the artist.
Contacts details (phone number, e-mail).
Social Media (twitter, facebook, reverbnation, etc).
---

Photography | Landscape
$99 (Per Hour)
2 hours minimum | Price do not include printing
View Our Portofolio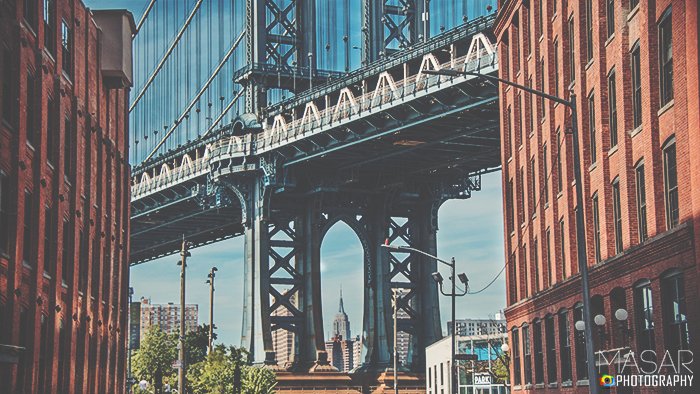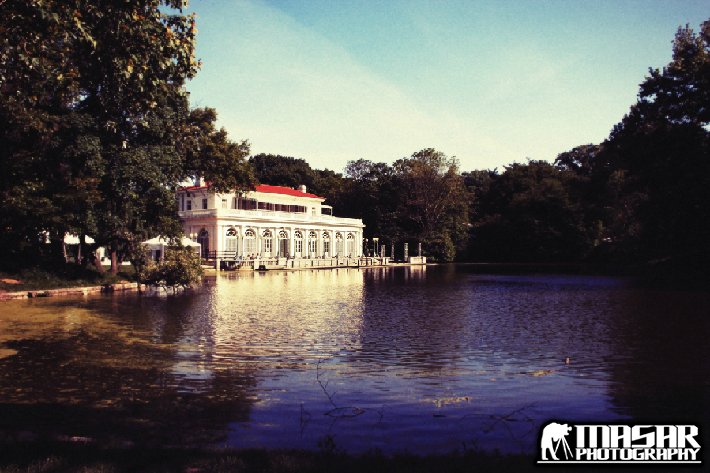 Photography | Live Show
$99 (Per Hour)
2 hours minimum | Price do not include printing
View Our Portofolio
Music is our passion. We love to capture pictures from behind the scenes, live show, club event, or just simple photoshoot for an artist portfolio.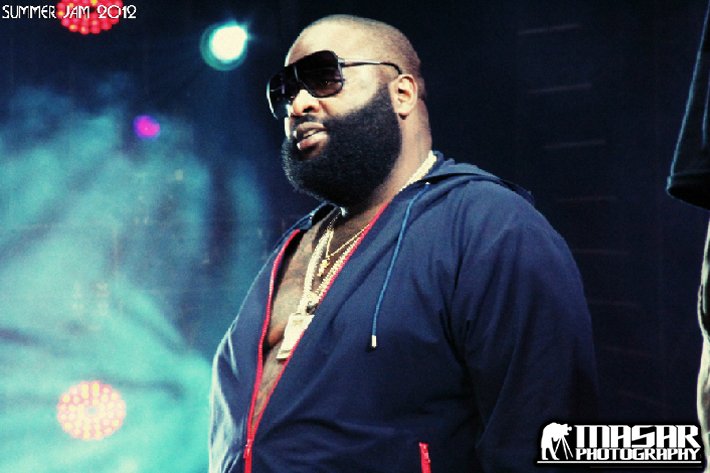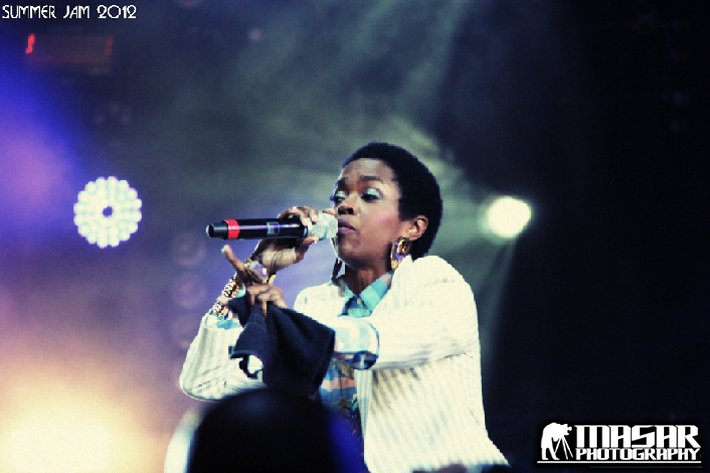 Photography | Models and Fashion
$99 (Per Hour)
2 hours minimum | Price do not include printing
View Our Portofolio
Our fashion photography services include photo shoots for designers, stylists, and models as well as, fashion and lifestyle editorials to fashion runway shows.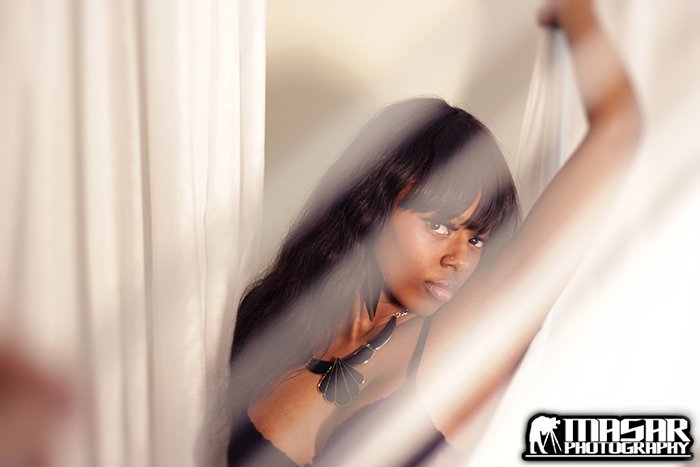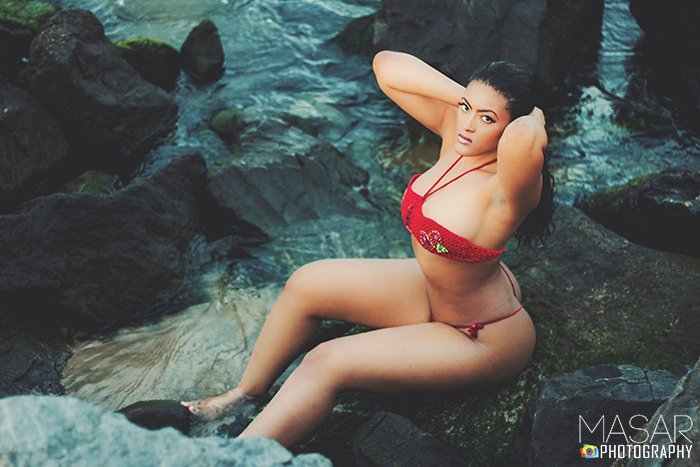 Photography | Wedding
$99 (Per Hour)
2 hours minimum | Price do not include printing
View Our Portofolio
Wedding Photography Is Our Passion. We Love To Capture Spontaneous Moments, The Unusual Image Or We Can Provide Traditional Wedding Photography You'll Love.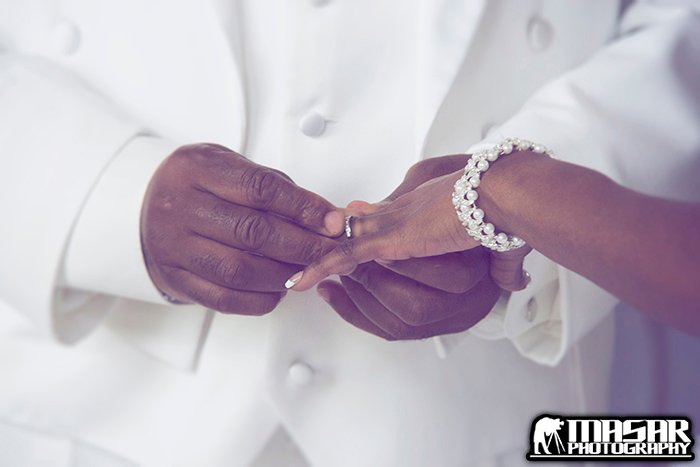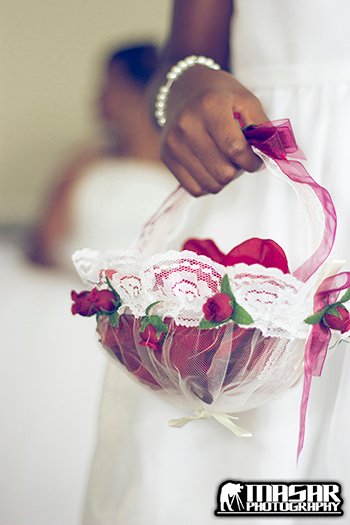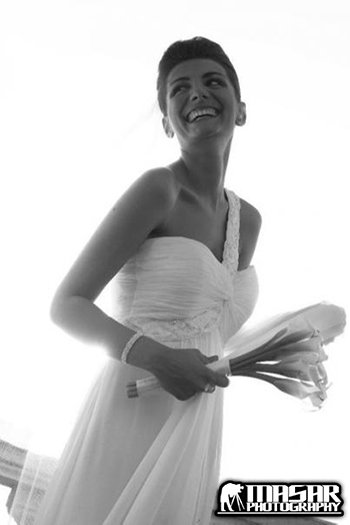 OTHER SERVICES
Head Shot Photography
Headshots are an actor's visual calling card. No matter how talented you are, you still need a head-shot that leaps out at casting directors and make an impression that lasts. Great headshots are a tool that always opens doors.
Bridal Photography
Here Comes The Bride, Photographed With Our Unique Signature Style In Lovely Color, Black And White Or Sepia Toned Images To Celebrate This Magical Moment.
Senior Portraits
Doesn't Your Senior Deserve Something More Special Than A Cookie Cutter School Picture? Studio Sessions, On Location Sessions, And Custom Sessions Available To Celebrate Your High School Senior!
Infant Photography
Tiny Hands, Tiny Feet, Precious Moments Captured Through Newborn And Infant Photography.
Maternity Photography
Capture That Special Time Of Life With Maternity Photography That Demonstrates The Essence Of Photography From A Woman's Point Of View.
Family Photography
Preserve Your Memories With A Family Portrait You'll Treasure Forever. Studio Portraits, On Location Sessions Or Special Events All Provide Beautiful And Memorable Family Portraits.
Children Photography
Photography From A Woman's Point Of View Comes Across Clearly When Photographing The Smiles, The Giggles And The Mischievous Grins Of Kids!
Trash The Dress
These Sessions Have Newlyweds, Sometimes Just Brides, Getting Dressed Up Again After The Wedding To Pose In Unusual Places Without Fear Of Dirtying Their Attire.
Boudoir Session
Boudoir Sessions Are Tasteful Photos That Hint At Sexiness. Every Person Has Their Own Idea Of What Sexy Is As Well As What They Are Comfortable With. These Sessions Are Cute, Fun, Sexy, Flirty And Even A Bit Sensual.
Pet Photography
Pets Are Family, Too! We Can Photograph Small Pets Such As Dogs And Cats In The Studio, Or Photograph Pets Or Larger Animals Such As Horses On Location. Learn About Our Pet Photography Services Here.
Specials Photography
From Christmas To Easter, We Offer Portrait Specials To Capture The Beauty Of The Season.