Green Screen Studio Rental in New York City
Rental space for Photography and Videography in New York City
Our studio is ideal for full body, multiple talent green screen shoots, with depth to minimize green spill. Great for interviews, dancing music videos, and more.
To get start with your Rental, follow the instructions bellow. If you have any questions you want to ask before renting our space, please call/email us here with your inquiry.
We've kept our rental process simple and our policies at a minimum; all to ensure that you can spend less time filling out paperwork and more time enjoying our space.



Once the 50% deposit has been made. Our studio will contact you immediately to schedule a day and time.
Frequently Asked Questions
---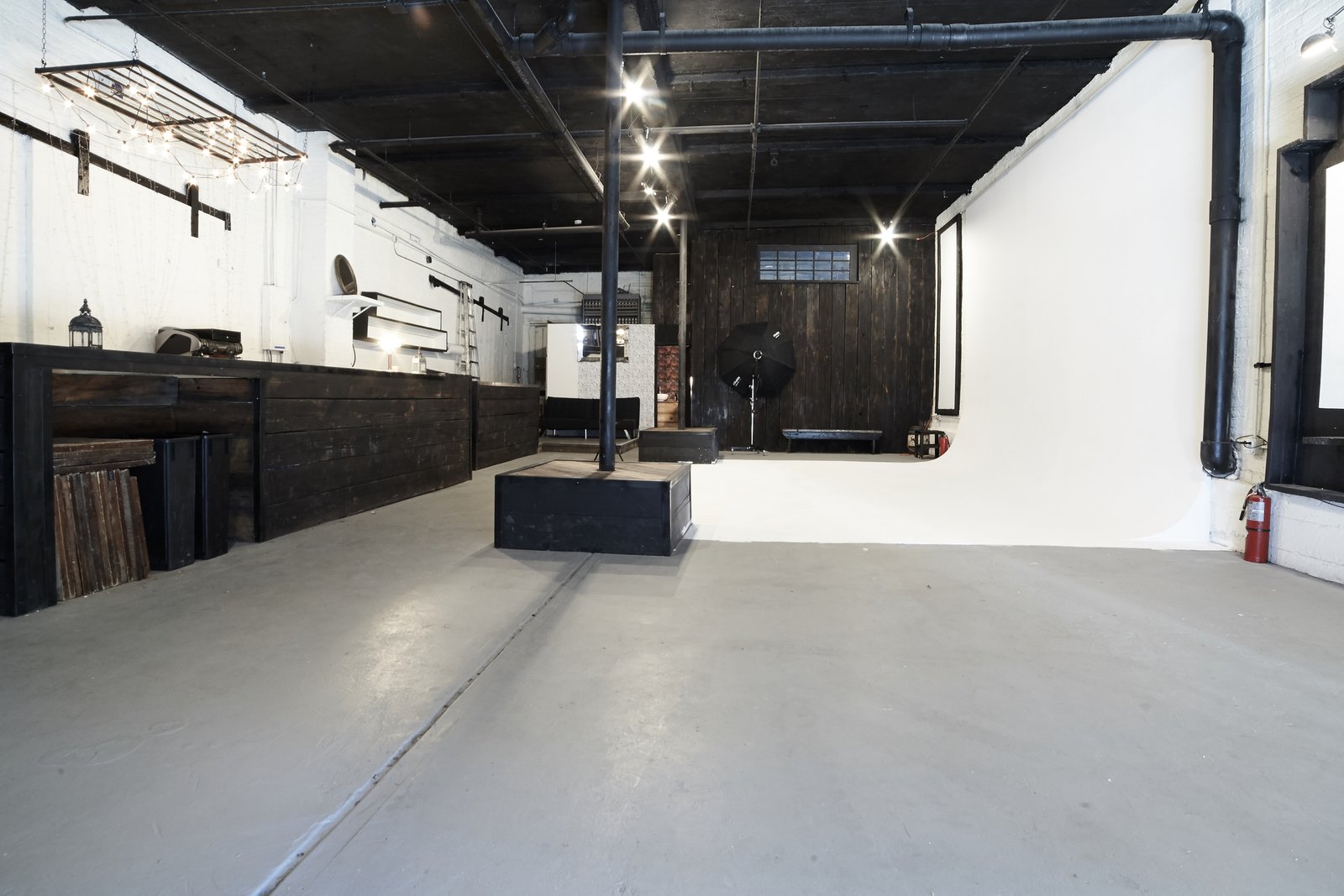 Space Rental | Price
Starting at $150 per hour(2 Hour Minimum)(Package deal available upon request)
Space Rental
2 hours minimum

9' Seamless Backgrounds Included

Space Rental | Green Screen
Starting at $150 per hour(2 Hour Minimum)Package deal available upon request
RENTAL INCLUDES:
12' Ceilings.
All white walls.
9' Seamless Backgrounds
(3) 5&1 Reflectors with stand
Full body mirror
Hair / Makeup station
Changing closet
Hanging rack
Sound system
Cell & Tablet charging station
Freight elevator access
Wifi